There's one place we've traveled where Beth and I don't see eye-to-eye: London. She's #teamlondon, and sees something romantic in marginal weather, royals, and obscene concentrations of wealth. I, on the other hand, crank up The Sex Pistols and turn my cynicism to 11.
We landed in London for an overnight stay on the way home from Portugal. A cabbie greeted us by plundering our wallet for the trip from Heathrow to our hotel in Kensington, where we checked into a room about twice the size of our dog's crate. He gave me his card in case I needed to shed cash at any point during our stay.
True story: The last time we were in London (2010) we stayed in a room so small that at one point Beth found our son reading on the roof, where the walls weren't inches away.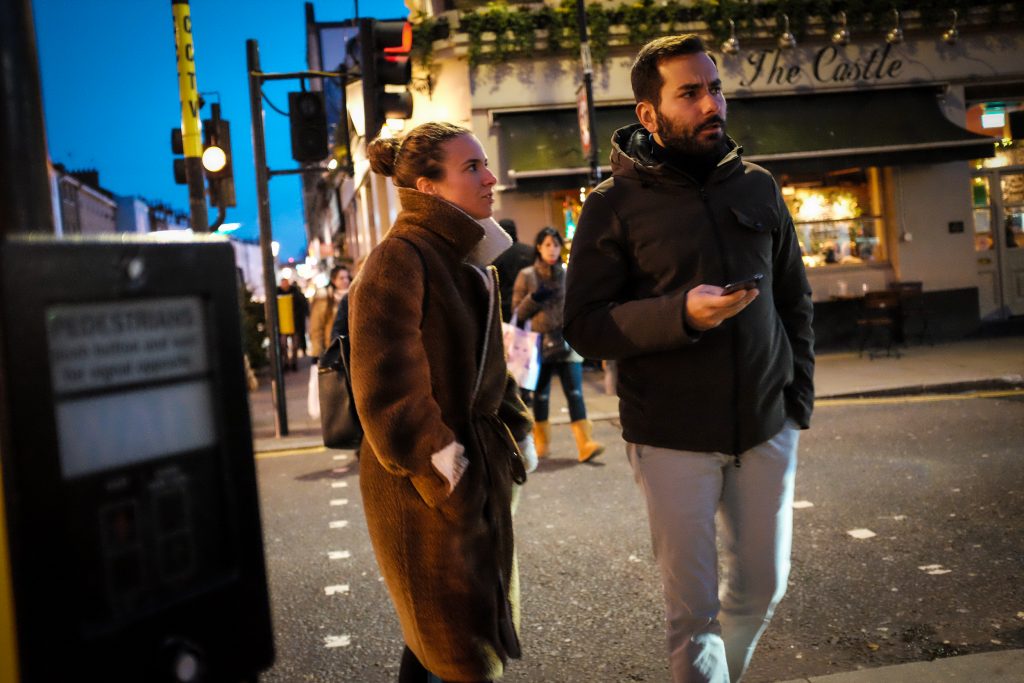 I digress.
I stowed my cynicism and put our itinerary, minus dinner, in Beth's hands. She wanted to see the Portobello Road Market and The Famous Door (wait for it….). So off we went.
I'll give it this: The people watching at the market was excellent. Beth checked out street vendors and I shot photos. It was a win-win. Eventually we got tired of being elbow to elbow with half the Americans in London and retired to The Castle, which answered the question, What would it be like to drink a pint of beer while surrounded by noise like '50s-era jets taking off?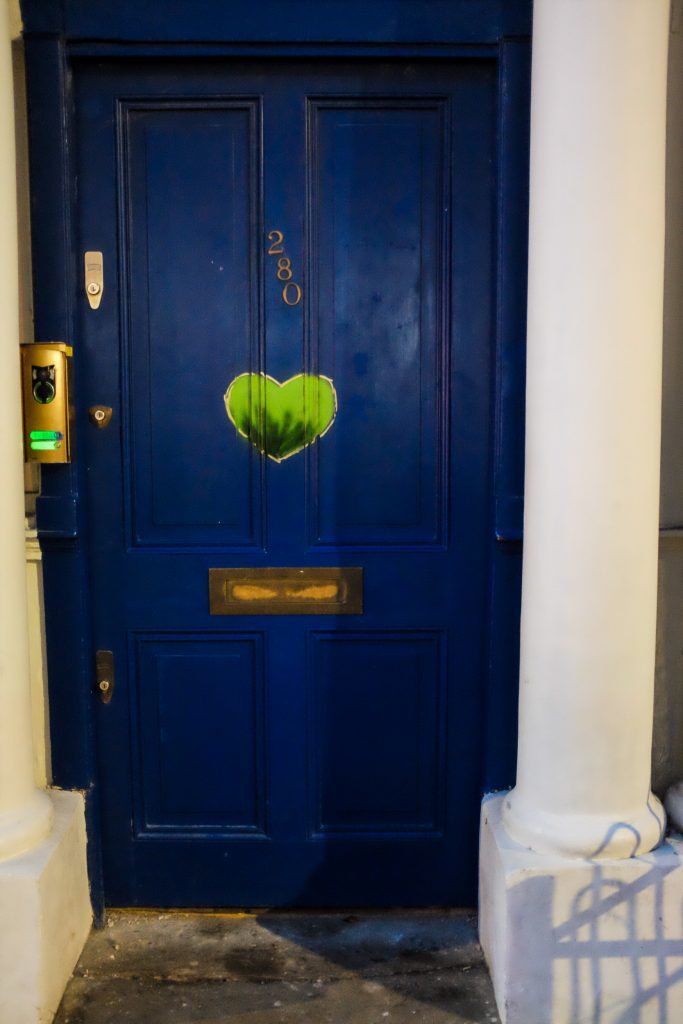 Did I mention "The Door?" This would be the purple door where Hugh Grant emerged during whatever movie it was that propelled Portobello Road into the consumer consciousness. We saw it (the door, that is). An angry man elbowed me in the ribs while I took a picture.
After Portobello we took refuge in The Beachcomber, a tiki bar where we drank from a glass skull. This was only two or three days after the final Brexit vote, and if I were British I would still probably be there with no plans to #leave. By the way, I had no idea tiki bars are a thing in London, but knowing this elevates my opinion of the city.
Dinner: We went to Hereford Road, which is the name of both a road and a restaurant. It's where a butcher shop once stood and they serve all kinds of meaty goodness, while completely lacking any pretentiousness. I had the lamb chops and loved them. I would go back in a second.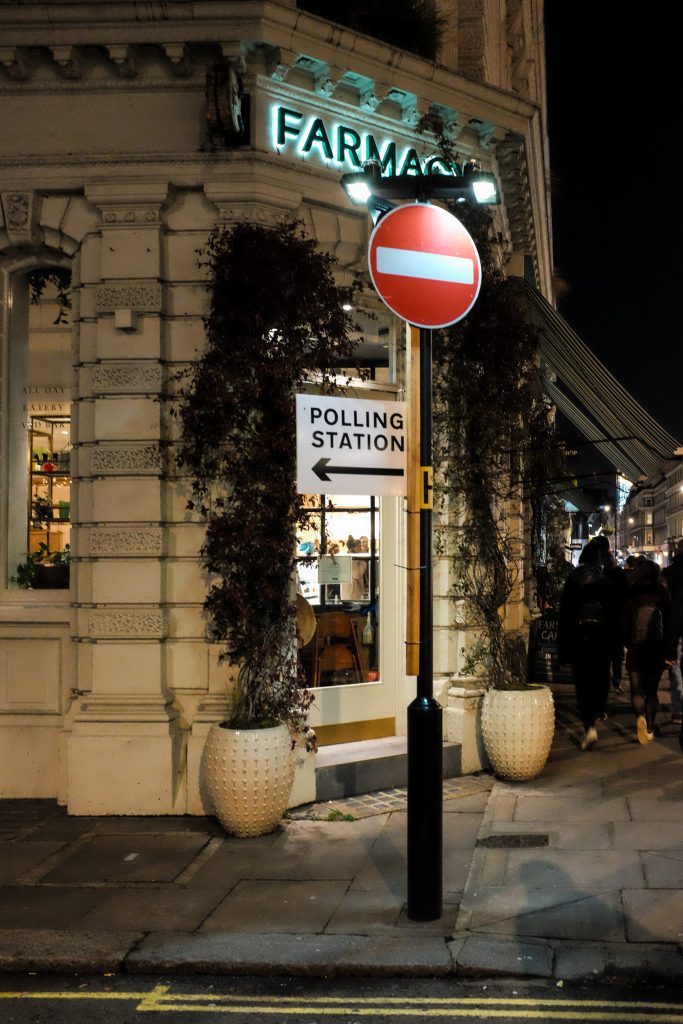 It was raining hard when we left Hereford Road, so we Uber'd back to the hotel where I picked up an umbrella and walked to a gelato/coffee shop for an espresso. While I waited in line, a kid who was about five made a game of stealing my umbrella and bringing it back. His mom was horrified. I was entertained. The espresso wasn't bad, and unfortunately I can't recall the name of the place.
We flew home the next morning. Truth be told, I'll miss that tiki bar.